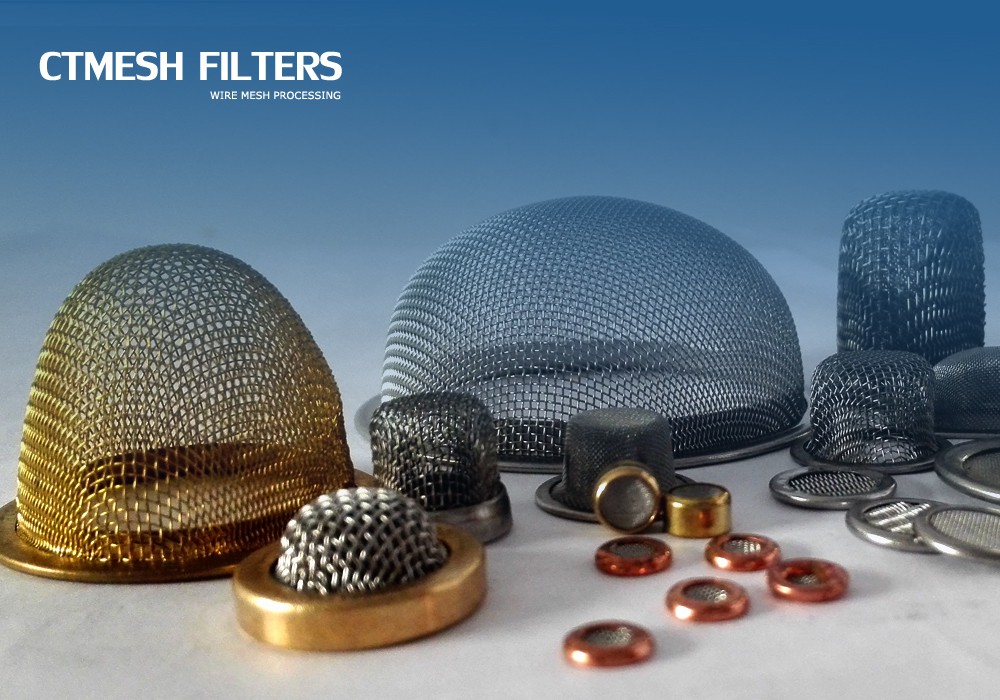 Industrial filters wire mesh deep drawing features are bearing large, transparent strong, wide adaptability, high temperature, acid and alkali, long life.
Custom metal stamping, deep drawing metal shell, motor housing, sensor housing, dc motor housing, solenoid shell, die stamping.
THE LEADING MANUFACTURER OF INDUSTRIAL FILTERS IN CHINA.

We specialize in all kinds of industrial filters, deep drawing product and sales enterprises. We mainly produce all kinds of basket strainers, cone filters, pleated filters,cylinder filters, leaf disc, filter disc, coffee filters, custom filtration, deep drawing and wire mesh processing.

Provide non-standard wire mesh deep drawing filters design services, and provide customers with a complete filter elements solution.

When the whole is only as good as its parts, your solution starts at CTMESH.
Comtrust Filter Elements
No.23 Weimin street of Anping county
Hebei, China

Phone:+86 318 7063609

Fax:+86 318 7061960


INDUSTRIAL FILTER MANUFACTURER